Membership of the Shih Tzu Club of Victoria Inc. is open to pet/companion owners, exhibitors and other breed enthusiasts.
Some benefits of membership include access to health seminars, fun days, play dates, breed tutorials, breed mentorship, puppy referrals, voting rights and ability to hold a club committee position (full members only), newsletter and reduced entry fees for our breed shows.
Applications must be made in writing to the Secretary using the Membership Application form available at the link below.
Existing members should also renew their membership using this form.
We understand that new members require a nominator who is an existing club member and that this isn't always possible. In this instance please submit your application leaving this area blank.
Click here to view or download our Membership Application Form
Please forward your completed membership applications with the appropriate payment fee or bank transfer receipt to the secretary@stcv.org.au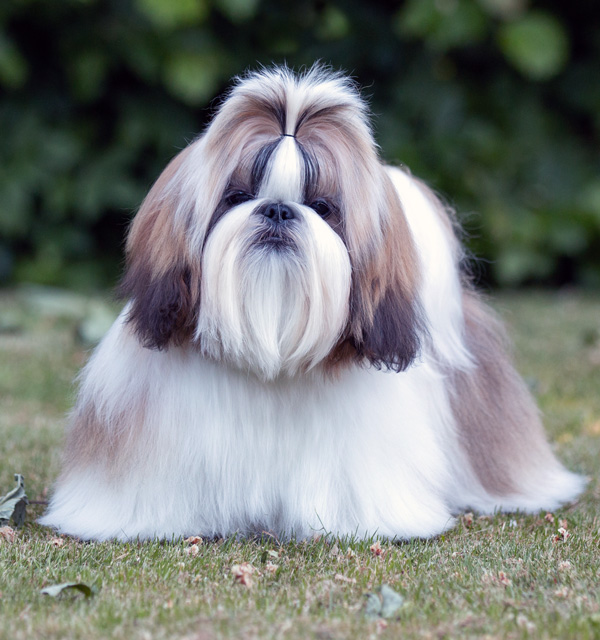 Photo Copyright © Lotte Løgstrup Smed